Property Managers / Real Estate Agents – P clean up services that protect your clients from meth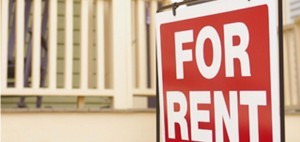 Managing a property on behalf of a client is a big responsibility, how can you verify that there has not been the manufacture of meth. You need to ensure your client's valuable property asset is maintained while at the same time taking care of the welfare of the property's tenants.
At Contaminated Site Solutions we appreciate that a contaminated building means lost revenue. From the moment you contact our office about our P clean up services, you will know that your problem is now being dealt with by the experts.
Contaminated Site Solutions are specialists in healthy spaces, providing real solutions for you relating to
You are provided with
A site assessment including stringent safety measures with a sound knowledge of the decontamination process, PPE and waste management controls
Experienced special teams using the latest technology
Permit to work process and inventory reporting
Re-test protocol for P lab decontamination which proves the decontamination process based on lab reports
Comprehensive quotation system
It makes sense to use the people who are disassembling the problem area to carry out the reconstruction when the property has been decontaminated. Contaminated Site Solutions can organize the reconstruction for you recreating a functional healthy space.