Private Home Owners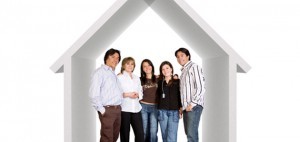 Mould damage can poison your home a very valuable investment containing your most important assets – your health and the health of your family.
So when you are faced with a contaminant within your home you need specialists to deal with it.
Contaminated Site Solutions are the specialists in converting contaminated properties back into healthy spaces again. Using the most up-to-date technologies Contaminated Site Solutions will find the solution best for your unique situation.
Contaminated Site Solutions are specialists in healthy spaces, providing real solutions for you relating to
It makes sense to use the people who are disassembling the problem area to carry out the reconstruction when the property has been decontaminated. Contaminated Site Solutions can organize the reconstruction for you recreating a functional healthy space.