Insurance Companies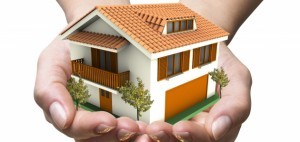 Contaminated Site Solutions understands that when a claim comes through, like a house fire, flood, or chemical contamination (meth/P), you need professionals on side who can work with the insured to reduce the stress of their situation.
You can trust the experts who can provide you with a best practice process and the most up-to-date equipment, technologies and personnel to deal with any contamination problem.
Contaminated Site Solutions are specialists in healthy spaces, providing real solutions for you relating to:
Contaminated Site Solutions will provide:
A site assessment including stringent safety measures with a sound knowledge of the decontamination process, PPE and waste management controls
Experienced special teams using the latest technology
Permit to work process and inventory reporting
Re-test protocol for P lab decontamination which proves the decontamination process based on lab reports.
Comprehensive quotation system
It makes sense to use the people who are disassembling the problem area to carry out the reconstruction when the property has been decontaminated. Contaminated Site Solutions can organize the reconstruction for you recreating a functional healthy space.